Hall County Fair Photo Gallery
Please view our gallery of photos highlighting the fair over the years. From award winners to faces of amazement as they experience the fair for the first time. See the fun times had by all and the great history of the Hall County Fair.
Feature Sponsor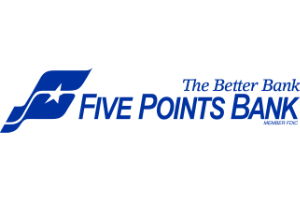 Event Registration
Get registered to participate in this years fair events.
Photo Gallery