Ag Committee - We Want You!
Do you have an interest in agriculture, or know someone in your organization that does? Join the Hall County Agricultural Committee! Meetings are held on the first Thursday of each month with the option to attend virtually.
Some of the programs the Agricultural Committee works on throughout the year include:
Local High School Scholarships – Award two $500 scholarships to Hall County students pursuing post-secondary education in various areas of agriculture.
Ag Day - Nearly 900 4th grade students from Grand Island and surrounding schools enjoy hands-on educational experiences and demonstrations about the world of ag and livestock production. Ag Day helps bridge the gap between our urban and rural communities and illustrates the linkage between ag products and the businesses that make the products.
Ag Appreciation Event - To thank producers for contributing to the economic vitality of our area, the Corporate Sponsors host 400 area farmers, ranchers, and 4-H families for a casual meal during the Hall County Fair.
Little Feet on the Farm - Over 750 children and families participate in Little Feet on the Farm at the Hall County Fair. Youth spend "Time on the Farm" interacting at various farming stations, traveling to the "Tractor Lot" to fuel their pedal tractor, and visiting the "Grocery Store" to restock the shelves with the products collected on the farm. These activities highlight a "Field to Fork" concept.
Feed the Farmers - The Committee hands out boxed lunches at the Grand Island Aurora Coop Terminal and Gavilon Grain LLC to the farmers and those helping with harvest back home as a Thank You for all that they do for our economy. We recognize the farmer is the heart and soul of agriculture and we want to personally thank them for all that they do.
These events would not be possible without our loyal volunteers like you. Please join us!
Volunteer Form
Feature Sponsor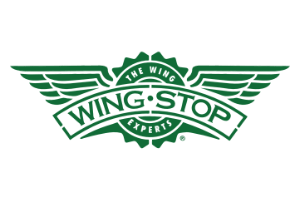 Photo Gallery