Thanks for coming to the Hall County Fair
That's another year in the books for the Hall County Fair. Thank you for coming. We'll due some clean-up and then start planning for the 2024 Fair. Look forward to seeing you at next year's fair.
Please thank our sponsors for making this years fair happen.
Feature Sponsor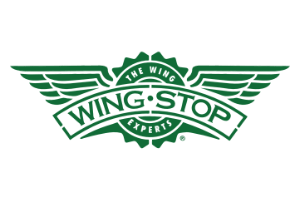 Photo Gallery