About the Hall County Fair
Today, the Hall County Fair is one of the most successful county fairs in Nebraska. But its history is checkered with uncertainty and challenge.
The first Hall County Fair was held September 30-October 1, 1875, on the grounds of the Hall County Courthouse in Grand Island. In later years the fair moved to other more suitable sites.
In 1895, Wood River decided to hold its own fair in the days following the Grand Island event and continued to do so in 1886 and 1897. In 1898, Wood River and Grand Island were at odds over who should receive financial support from the Hall County Board. Some $600 was at stake—and the Hall County Board was so conflicted on the issue that no fair was held at all for 16 years.
In 1914, the fair returned under the leadership of the Central Nebraska Agricultural Association (CNAA), but the event continued to struggle with finances and attendance. In order to bring some stability to the fair, a permanent site was procured—and 80-acre site, which fronted between the Lincoln Highway (Second Street) and the Potash Highway. Even then, woes continued including a fire in 1924.
A second blow came after the August 1931 fair when the grandstand was declared unsafe and a cash-strapped county board refused to fund improvement. The fair closed that year and the CNAA voted to auction off the 80-acre fairgrounds. Still, sales were insufficient to satisfy the $18,000 debt.
Eventually, the Hall County Fair came alive again following the Great Depression. When Fonner Park opened in southeast Grand Island in 1954, the fair found a spacious and permanent home. Wood River continued to hold its own fairs until 1973, when the two joined to create what we now know as the Hall County Fair.
Board Notes from 1953
1914 Fair Photo Gallery
Here are a few photos of what the Hall County Fair looked like in 1914. It shows how many things have changed, yet Ag is still the heart and soul of the fair.
Feature Sponsor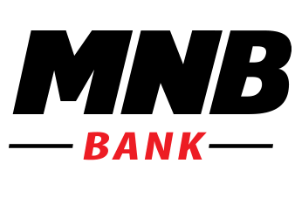 Photo Gallery