Poultry
Superintendent: Gloria Dibbern - - 308-380-1003 -

Exhibit Checkin: Wed, Jul 19 form 4:00 pm - 7:30 pm - No exhibits accepted after 7:30 pm
General Information:
No late entries. Pre-registration is NOT required.
Judging: Thursday, July 20, 8:00 a.m., Sheep Barn.
As per the Nebraska Poultry Disease Act, all poultry exhibited must be Pullorum-Thyphoid clean.
Poultry must be free of lice and mites - only healthy birds will be accepted.
The exhibitor is responsible for cleaning cages daily.
Exhibitor is responsible for feeding and watering and must provide their own containers for food and water.
Exhibitors must know the breed and age of poultry based on the calendar year.
Each breed will be judged separately.
Trophy awards: Grand Champion, Best Standard, Best Bantam, Best Water Fowl, Best Other, Champion Junior.
1st, 2nd, 3rd, 4th places will receive a ribbon.
Poultry will be released from 3:00 – 4:30 p.m., Sunday, July 23.
---
Classes
8001 Cock
8002 Cockerel
8003 Pullet
8004 Hen
Feature Sponsor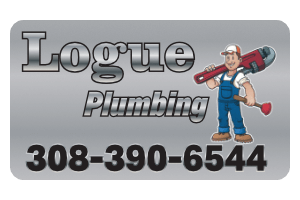 Photo Gallery