Pigeons
Superintendent: Chris & Kay Katulak - - -
Superintendent: Jeff Schimmer - - 308-380-5374 -
Exhibit Checkin: Wed, Jul 19 form 4:00 pm - 7:30 pm - No exhibits accepted after 7:30 pm
General Information:
Pre-registration is NOT required.
Judging after the open class poultry.
Classes are open to all ages.
Birds must be a breed recognized by the National Pigeon Association.
Bird must be kept in coop opening day of fair.
Awards: Champion Senior, Reserve Senior.
The decision of the judge is final.
Diseased bird(s) will not be allowed in the building.
Hall County Fair and/or superintendent(s) are not responsible for any loss or accident resulting from unforeseen circumstances.
Pigeons will be released and absolutely must be picked up from 3:00 – 4:30 p.m., Sunday, July 23.
---
Use the links below to create an account or sign in to get registered for Open Class.
Create Account
Sign In
Classes
7401 Old hen
7402 Old cock
7403 Young hen
7404 Young cock
Feature Sponsor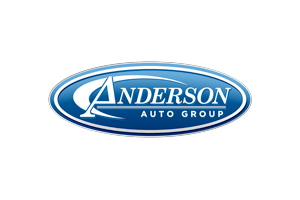 Event Registration
Get registered to participate in this years fair events.
Photo Gallery