AG Education
Superintendent: Katie Hornung - - 308-380-2883 -

Exhibit Checkin: Wed, Jul 19 form 4:00 pm - 7:30 pm - No exhibits accepted after 7:30 pm
General Information:
Open only to students enrolled in Agricultural Education.
Superintendent will determine the eligibility of the exhibitor/exhibit.
---
Use the links below to create an account or sign in to get registered for Open Class.
Create Account
Sign In
Classes
1801 Corn, six ears
1802 Popcorn, six ears
1803 Winter wheat, one peck
1804 Sudan, one peck
1805 Sorghum, one peck
1806 Brome grass, one quart
1807 Alfalfa, one quart
1808 Soybeans, one peck
1812 Corn, three plants
1814 Popcorn, three plants
1816 Forage sorghum, six plants
1818 Oats, one 4" sheaf
1819 Sudan, one 4" sheaf
1820 Brome grass, one 4" sheaf
1821 Alfalfa, one 4" sheaf
1822 Soybeans, three plants
Feature Sponsor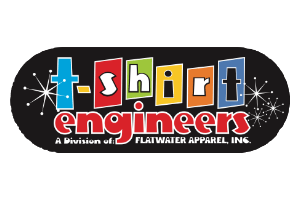 Event Registration
Get registered to participate in this years fair events.
Photo Gallery